More Games Coming Soon!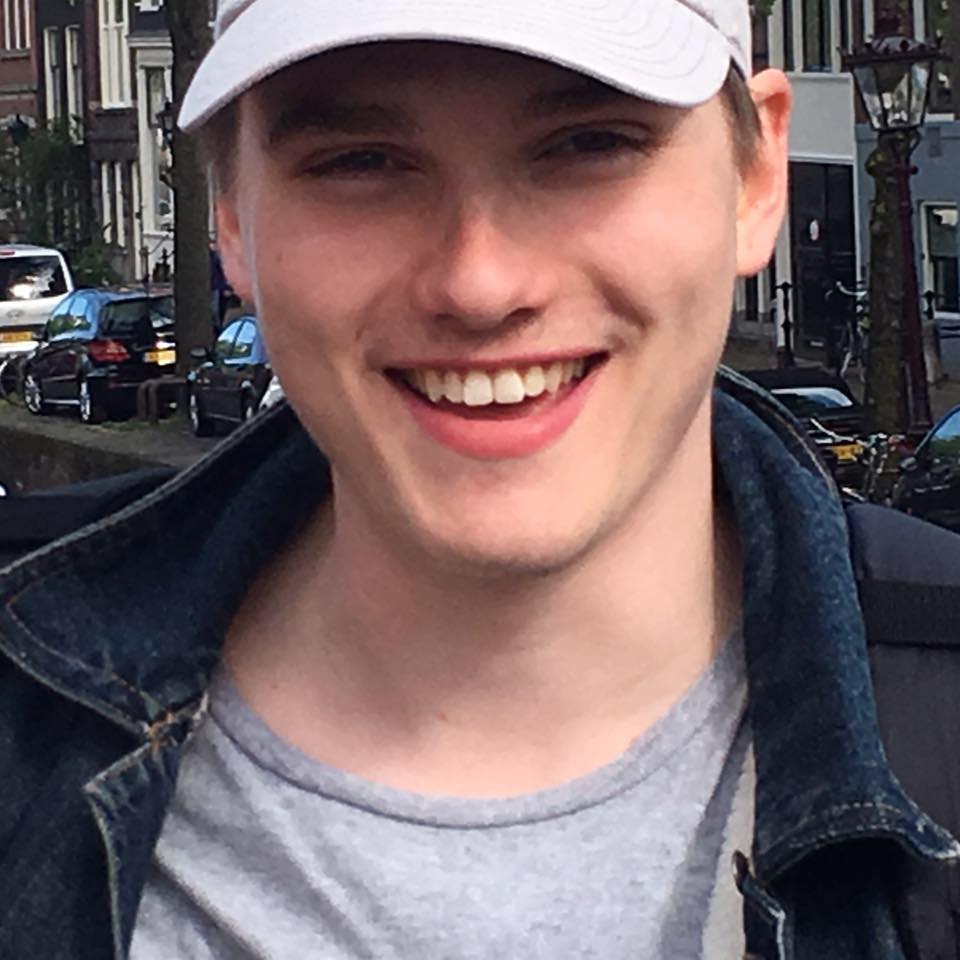 I am a highly creative, methodical, and hardworking game designer. I relish every chance I can to push my skills and expand my working knowledge of games and game design.
Through a combination of experience, education and personal devotion to making games I have had the great pleasure to work on a number of fantastic projects ranging from, AAA titles, to smaller personal projects, as well as some public exhibitions and competitions. With the skills and knowledge I havegained, coupled with my out of the box thinking and love for problem-solving that will make me a valued member of the design team. Additionally, I boast good interoffice and communication skill and am highly adept at a variety of industry-standard tools.
These projects include; Dirt Rally 2.0 (QA technician Xbox and VR), Cold Comfort (character artist), Project Morpheus (designer, producer and character artist), 2-Bit Hero (designer), Kiwis Can Fly (designer), Ammo Run (designer), Carnival Games! (designer), BLEBS (designer, producer, project lead) and Zero Point VR Exhibition at the Barbican (VR level designer, 3D artist, VR localisation)..